Should I Stay or Should I Go?
Jenny Tan is on a mission to figure out how to keep living in Metro Vancouver. After years of increases in housing costs, she's not sure if she can afford to stay in the region she calls home. From Jenny's trailer home on the west side of Vancouver, she speaks with experts on topics like money laundering, speculation, and zoning to answer the big question: should she stay or should she go? Should I Stay or Should I Go is produced in partnership with Urbanarium (https://urbanarium.org). For more great content on cities and how to make them better, check out the podcast Urbanarium City Talks.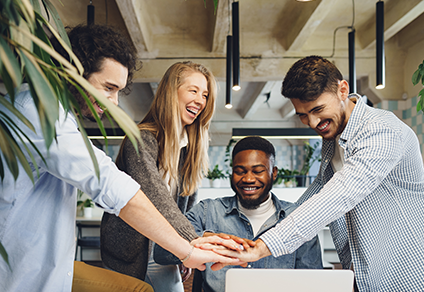 Your Title
This is the description area. You can write an introduction or add anything you want to tell your audience. This can help potential listeners better understand and become interested in your podcast. Think about what will motivate them to hit the play button. What is your podcast about? What makes it unique? This is your chance to introduce your podcast and grab their attention.